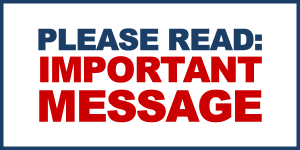 Coconino Humane Association currently has almost 150 cats- yes *150* cats. In order for the Ark to help with the overload, we MUST have foster families willing to take some of the kittens off our hands. Some of the older kittens would only require a month or so commitment.
Please, please consider fostering. We need you this season more than ever before.
Get the word out – anyone in Northern Arizona can help! Email us at info@arkcatsanctuary.org or fosters@arkcatsanctuary.org, or call the Ark directly at 928-635-5909.